Follicular Unit Hair Grafting before and after, Frontal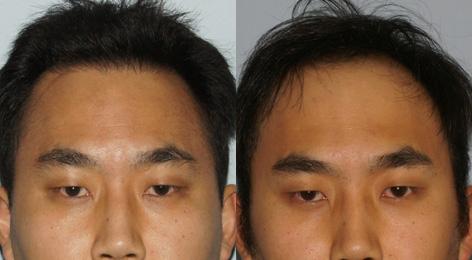 Follicular Unit Hair Grafting before and after, Oblique Right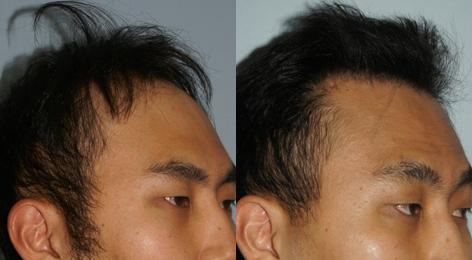 Follicular Unit Hair Grafting before and after, Frontal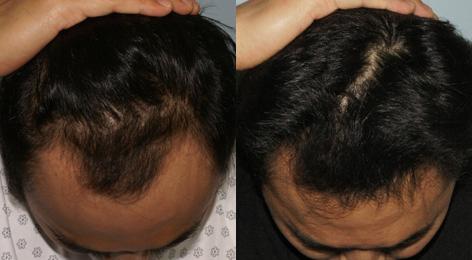 Follicular Unit Hair Grafting before and after, Frontal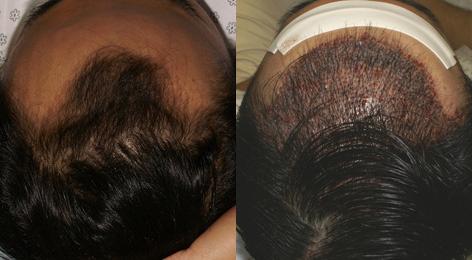 Patient Info
Patient 13539
Description:
This 27 year old patient (now 31) presented with hair loss of frontal forelock and thinning behind it. He had one session of 2084 grafts done in year 2010.
The first picture shows a preoperative view from top and a picture taken immediately after the grafts were placed. Subsequent pairs show the preoperative condition in 2010 and the result after four years. The patient also has been on Finasteride which, in this case, has been very effective in preventing further hair loss.
* Each patient is unique and individual results may vary.
Surgeon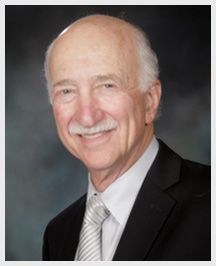 77 Van Ness Avenue, Suite 302, San Francisco, CA, 94102