Repair of soft tissue trauma, such as cuts (lacerations) and abrasions, can be performed at our clinic. After evaluation at local emergency departments, many patients call our clinic to make an urgent appointment.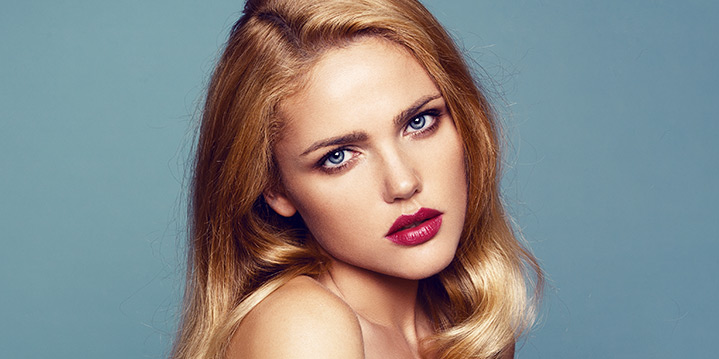 Closing a facial wound by one of our facial plastic surgeons can reduce the chance of scarring, and give you the peace of mind that your injuries are getting the best possible attention. Nasal fractures are also frequently treated at our San Francisco, California plastic surgery center.
Scar Removal
Scars from prior trauma or surgery can often be removed and repaired to improve appearance. This includes the removal of keloids, which have the lowest chance of recurrence if properly treated.