The media frequently exposes the names and details of female celebrities who have had some form of plastic surgery. It's likely that you've heard about actresses like Shannon Tweed (facelift), Tori Spelling (breast implants), Joan Rivers (blepharoplasty, facelifts, and rhinoplasty) and Janet Jackson (rhinoplasty). It's not as common to hear stories about male stars who have had work done.
Between 2011 and 2012, the American Society of Plastic Surgeons reported that an increased number of men were seeking plastic surgery. Rhinoplasty is the leading surgical procedure requested by men. Botox is the most popular non-surgical procedure.
Chow Yun-Fat, star of Crouching Tiger, Hidden Dragon", admitted he had surgery to correct his drooping eyelids. He had the procedure done in the 1980s when he was filming The God of Gamblers.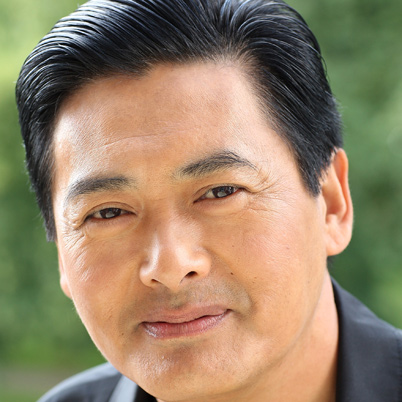 Kenny Rogers, the country music legend, admitted on Anderson Cooper's talk show that he's had work done. Most noticeable is an eyelid lift he had done in 2006 that didn't go as well as hoped.
A few male celebrities admit they've had facelifts. In the 1980s, Olympian Bruce Jenner underwent a partial facelift and rhinoplasty. The results were not want he wanted, so he had a second facelift done in 2009, which aired on Keeping Up With the Kardashians.
Michael Douglas, winner of an Oscar for his role in Wall Street, admits he had a facelift shortly before his marriage to Catherine Zeta Jones.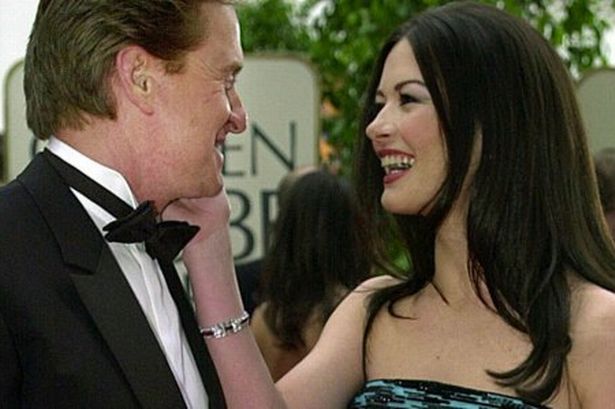 Like Bruce Jenner, Gene Simmons, known best for his band KISS, also had his facelift aired on television. In Gene Simmons' case, he and his girlfriend underwent the procedures together for their show Gene Simmons' Family Jewels.
The late Michael Jackson's multiple rhinoplasty surgeries were always apparent to fans and the media. While the star confessed to undergoing two rhinoplasties, experts believe he had far more work done than that.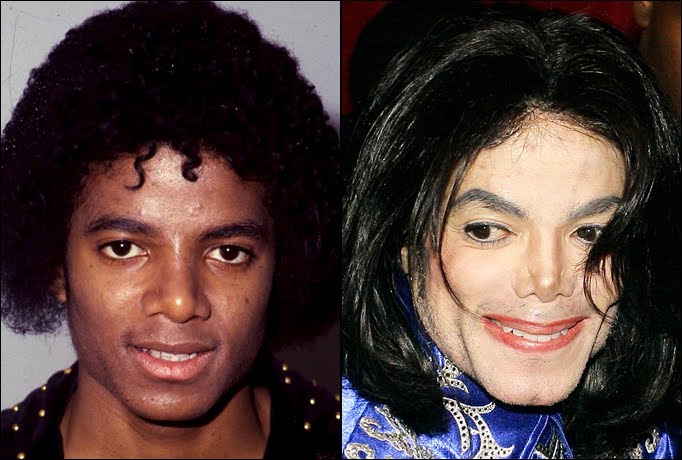 Ozzy Osborne is another singer who admits to having a nose job. Following his procedure, he said he noticed a dramatic increase in his confidence.
Botox is popular with men too. Simon Cowell, known for his acerbic judging on American Idol, admitted he's had Botox injections. He does deny he's had any surgical procedures done. David Hasselhoff is another star who admits to the use of Botox from time to time.
Do you want to look younger? Schedule a consultation with Dr. Kabaker to discuss the different options available to. Call his San Francisco/Oakland office at (415) 379-9015.