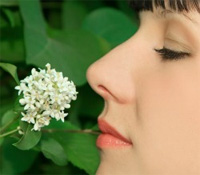 After healing from your first rhinoplasty, it's unlikely that you're eager to plan yet another surgery.
In some cases, however, rhinoplasty patients find themselves seeking out a facial plastic surgeon to perform a revision and change their nasal structure further.
Planning a second surgery can be a delicate process that must take into account many different factors. Your reasons for surgery, the results you hope to see, and the time that has passed since your first surgery are all important as you consider a revision rhinoplasty.